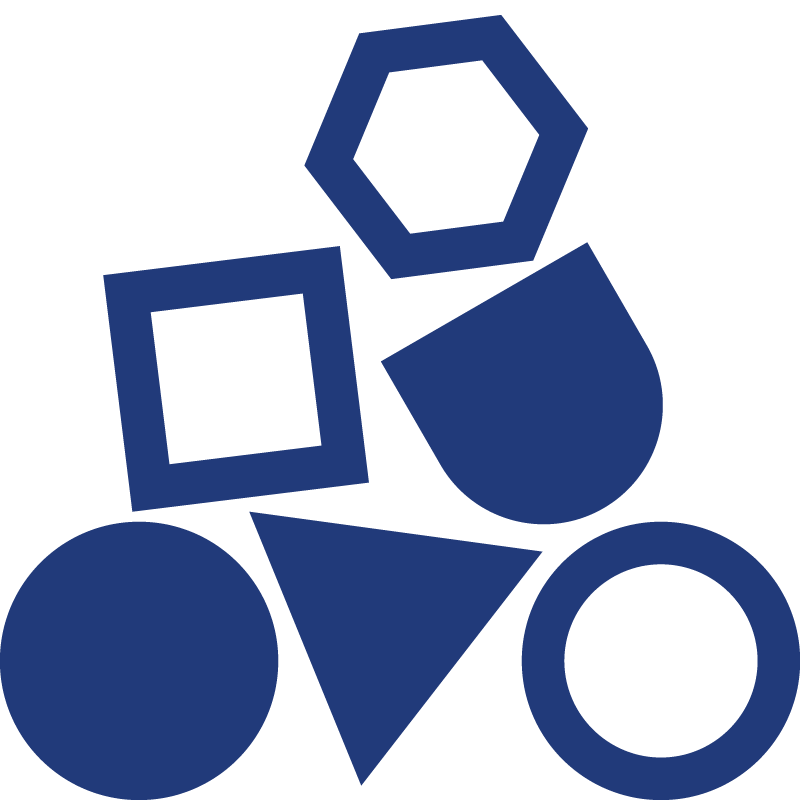 LEGO Workroom
As in previous years, you can come with your children to an open LEGO workroom where you can build the house of your dreams with special white bricks or regular colored bricks! The littlest builders can play with DUPLO bricks. Located at the New Stage of the National Theater and organized in collaboration with Czech RepuBRICK, the workroom is open for free from 10 a.m. to 6 p.m. all weekend.
More Activities for Children
A transport-themed playground for children will be open in front of the Ministry of Transport on Saturday from 10 a.m. to 5 p.m.. At the Třebešín Velodrome, you and your children can rent track bikes and helmets for free a take ride on the oval track. Bořislavka Center will organize a play zone for children with fun activities, including a bouncy castle. The zone will be open for free during the weekend of May 20–21 from 10 a.m. to 6 p.m.
Guided Tours
Because we want to guide children on their journey to exploring the beauty of architecture and the captivating stories of the open buildings, we have also prepared guided tours for children again (taking place on the weekend of May 20–21). During these tours, children are provided with worksheets for little architects, which not only spark creativity but also help children learn about terms and topics related to architecture in a fun way. These tours are recommended for children of 5+ years of age, and there is no need to register in advance. Tours for children are in Czech only.
Schedule of Tours for Children:
The program may be subject to change. We recommend that you check the announced times before attending the tours.
Our Tip!
Collect stickers with buildings that you visit during the weekend and put them in your festival diary – you can get your copy at the information center, where you can also buy other festival souvenirs.