Open Buildings and Spaces of the 7th Open House Prague August 7–8 2021
How to enjoy the festival
The 7th Open House Prague will take place on August 2–August 8, 2021. On the weekend of August 7–8, 2021, 80 buildings and spaces that are usually not accessible will open their gates. With the motto of the festival being Architecture for everyone, tours of the buildings are for everybody from the general public, including families with children and people with hearing or visual disabilities. The admission to all buildings is free with no need to register in advance. More information can be found at the link below.
Become a member of our volunteer community
Are you interested in architecture, history, design, or the public space? Help us with organizing the festival of open buildings and other events throughout the year. If you join our Open House Prague volunteer program, you will be able to explore Prague's architecture from a different perspective and meet new people in the process. The festival will take place in August 2–8, 2021 and we are still looking for volunteers to join our team. Join us!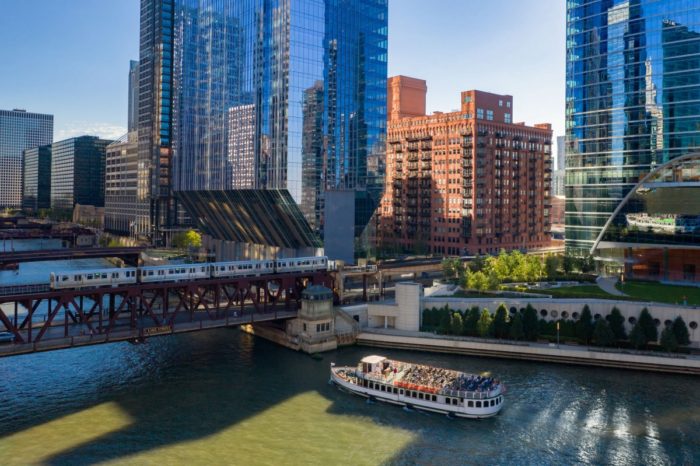 We are part of the international network
The concept of Open House was born in London in 1992 and founded by Victoria Thornton, who holds the Order of the British Empire for her services to architecture. Thanks to the festival's success, it has expanded to more than 40 cities over the world. The festival was originally a community project which was supposed to strengthen the dialogue between the public and architects, the city, and its public spaces. Open House Prague is a proud member of the Open House Worldwide network, which was officially founded in 2010 and is administered by Open City, a charity registered in the UK.