Open House Prague
Join us and explore architecture in a different way! The festival of open buildings has become an important architecture event that gives people access to the city's hidden architecture gems. Only Open House Prague provides you with free entry to dozens of usually inaccessible buildings and spaces. Open House Prague isn't just a weekend event – the festival also offers a week-long accompanying program with guided tours, lectures, and debates on city architecture. With the festival motto being "Architecture for Everyone", the program also offers activities for children as well as tours for people with visual or hearing disabilities.
The 9th Open House Prague is set to take place on May 15–21, 2023. The program will include open buildings on the weekend and accompanying events on the weekdays. Join our Facebook event!
Open House Worldwide
The concept of Open House was founded in London in 1992 by Victoria Thornton, holder of the Order of the British Empire. Thanks to the success of the festival, it has since expanded to 50 cities around the world. Open House was originally a community project established with the intention to strengthen the dialogue between the public and architects, the city, and its public space. Open House Prague is a proud member of Open House Worldwide, an international network founded officially in 2010 and managed by Open City, a nonprofit organization registered in the United Kingdom.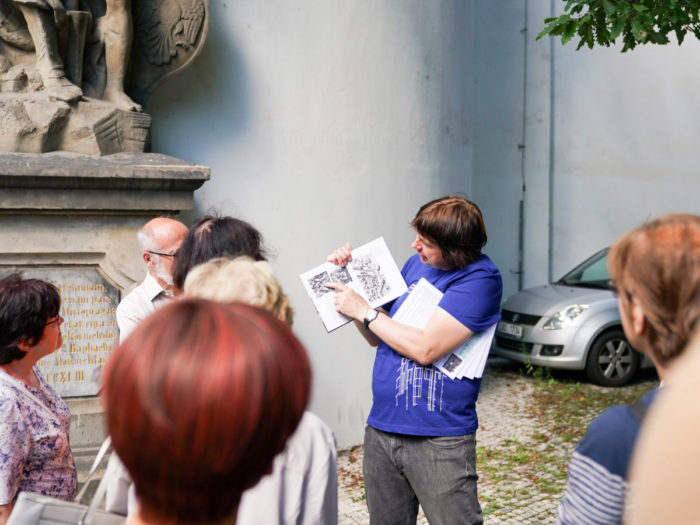 Events Callendar